Where students know they belong, make,
new friends, and discover JESUS.
At HSM, you'll experience a safe, loving, and exciting environment to ask questions, grow in your faith, and be inspired to be who God created you to be. We are excited to get to know you, hear your story, and get you plugged in so you can discover God's purpose for your life!
SENIOR TRANSITIONS
Apr 26 + May 10, 17
7-9PM
College Director, Steve Milunovic, will be leading 3 weeks of engaging conversations on the unique obstacles of life post-high school. Don't miss out!
GLOW WELL
May 3
7-9PM
Lazer tag, snacks, epic glow worship, and awesome glow in the dark games.
PIZZA OLYMPICS
May 24
6:30-9PM
Seriously one of our favorite events! Tons of pizza, snacks, dessert and crazy fun.
SENIOR BANQUET
May 26
6-9PM
An evening of celebration as we honor you. Includes dinner. Families welcome to attend. FOR SENIORS: this includes an overnight adventure!
FINAL SUNDAY IN HSM
May 28
10:30AM-12PM
Our whole high school ministry is excited to celebrate and affirm you at our final Sunday together.
SENIOR FAIR WELL
May 31
7-9PM
Yes, we said fair. We're bringing all the fair foods and games to celebrate your final WELL.
SENIOR SERVICE IN FELLOWSHIP HALL
Jun 4
9AM & 10:40AM
A special service dedicated to hearing from, praying over, and encouraging you as you get ready to take on your future.
SENIOR FIRST
COLLEGE GROUP
Jun 8
7-9PM
Your official first mid-week college group.
HSM Summer Camps + Events
SUMMER CAMP
June 11 – 16
—
Forest Home
BEACH DAYS
June 19 & Jul 3, 24
—
Newport Beach
50's DRIVE IN SWELL
Jun 28
—
Trinity
BEACH BONFIRE
Aug 2
—
Huntington Beach
BACKPACKING
Aug 7 – 12
—
Sierra National Forest
Join us Sundays for amazing worship! Be here to dive into God's word and grow closer to Him.
Wednesday nights are a place for everyone! Join us on campus for a time of interactive games, funny skits, amazing worship, and relevant biblical teaching.
We will be meeting in our small groups.
Director of High School Ministry
Joel loves Jesus, his wife Vicky, working with high school students, and of course In-N-Out Burger. Joel is passionate about connecting with and developing adult volunteers and high school students. During the week, you will probably find him hanging out at a coffee shop or shooting hoops with students and talking to them about how Jesus changes everything. He loves serving the church through preaching, worship leading, leadership training, and partnering with parents. Find out more about Joel by visiting his Instagram: @joelmitchellmusic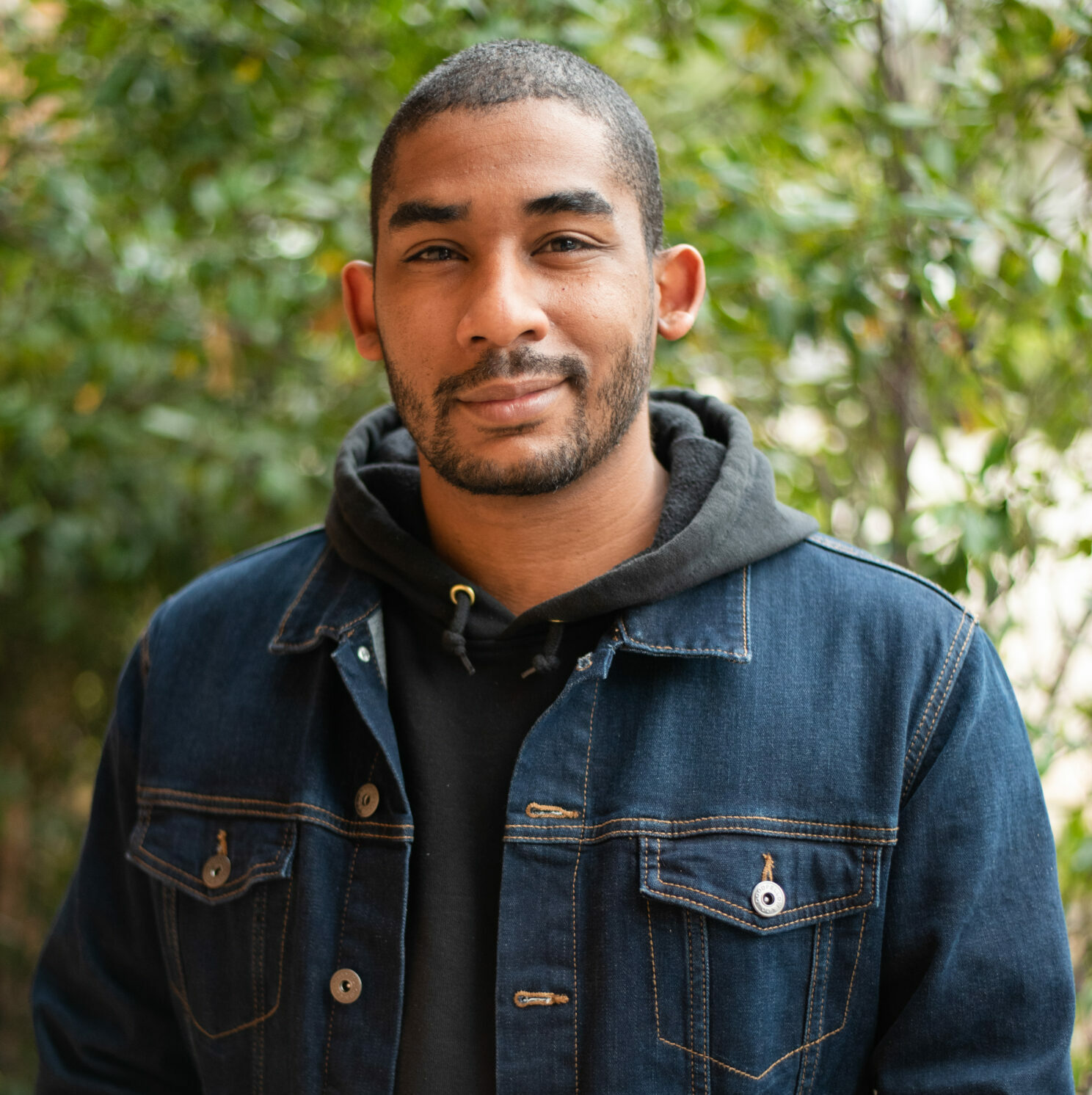 High School Ministry Coordinator
Serving is one of the best ways to get connected and to make the church community feel more like a family. Commitment varies depending on your gifts and schedule. Click below, fill out the form and we will follow up with you to explore where you can serve!