Where students know they belong, make new friends, and discover JESUS.
At HSM, you'll experience a safe, loving, and exciting environment to ask questions, grow in your faith, and be inspired to be who God created you to be. We are excited to get to know you, hear your story, and get you plugged in so you can discover God's purpose for your life!
Trinity HSM Winter Retreat
Theme: On Purpose – Discovering God's Plan, Hope and Future for You.
One day Jesus told one of his closest friends, "let us go over to the other side." No one had any idea the storms, fears and uncertainty that lay ahead. Sounds like this past year, right? You have been rocked by waves, unable to gain footing and move in the direction you planned. Now the waters are beginning to still. 
But where are you at right now? Do you know if you are headed in the right direction? And how will you have the strength to get there? There are so many questions about our purpose that come as we enter a post-pandemic era. 
Join us for the first-ever Trinity HSM on-campus Winter Retreat. There is sure to be epic games, in-depth time in community, and tons of fun, but most importantly, we will explore how to follow Jesus to live life "on purpose.
Join us for our worship service on the Field. Meet for check-in by the parking lot gate.  Online registration for EACH student is required. Led by Joel Mitchell and the High School Team. 
You must register each week prior to attending. See the Events below to register.
Wednesday nights are a place for everyone! Join us on campus for a time of interactive games, funny skits, amazing worship, and relevant biblical teaching. We will be meeting in our small groups.
You must register each week prior to attending. See the Events below to register.
Director of High School Ministry
Joel loves Jesus, his wife Vicky, working with high school students, and of course In-N-Out Burger. Joel is passionate about connecting with and developing adult volunteers and high school students. During the week, you will probably find him hanging out at a coffee shop or shooting hoops with student and talking to them about how Jesus changes everything. Joel has had the privilege of serving as the High School Director at Trinity for the past 4 years. He loves serving the church through preaching, worship leading, leadership training, and partnering with parents. Find out more about Joel by visiting his Instagram: @joelmitchellmusic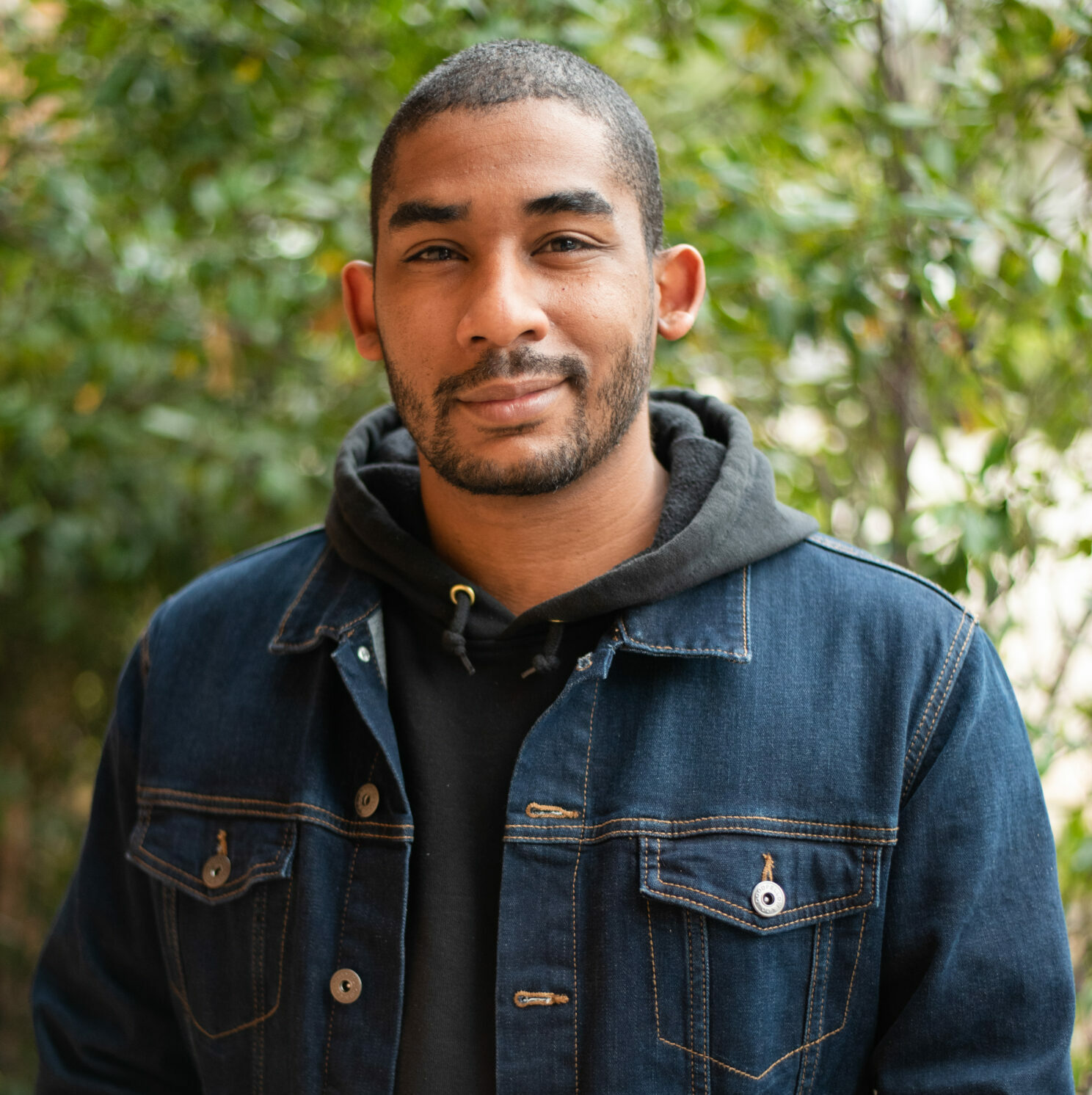 High School Ministry Coordinator
Kavin loves Christ, youth ministry, and working with students. He attended Providence Christian College where he studied Biblical Theological Studies and History. Kavin has over nine years of ministry experience and has worked at several Christian camps including Forest Home and Hume Lake. He enjoys film festivals, good coffee shops, and camping. Kavin has a heart for working with high school students and loves serving the church through preaching, partnering with students in leadership, and developing passionate biblically-based programming. Kavin's life motto is a simple phrase—"You are Loved!"—and he loves to show students the breadth, length, height and depth of God's love for them!
Serving is one of the best ways to get connected and to make the church community feel more like a family. Commitment varies depending on your gifts and schedule. Click below, fill out the form and we will follow up with you to explore where you can serve!