Where students know they belong, make,
new friends, and discover JESUS.
At HSM, you'll experience a safe, loving, and exciting environment to ask questions, grow in your faith, and be inspired to be who God created you to be. We are excited to get to know you, hear your story, and get you plugged in so you can discover God's purpose for your life!
Upcoming HSM Camps & Trips in 2023
WINTER CAMP 2023
February 17 – 20
—
Forest Home
MISSION TRIP 2023
March 4 – 11
—
ADDORE
Arizona Developmentally
Disabled Outreach Experience
MISSION TRIP 2023
March 20 – 24
—
Mexico
Serving the local church
in Ensenada, Mexico
SUMMER CAMP 2023
June 11 – 16
—
Forest Home
BACKPACKING 2023
Aug 7 – 12
—
Sierra National Forest
Join us Sundays for amazing worship! Be here to dive into God's word and grow closer to Him.
Wednesday nights are a place for everyone! Join us on campus for a time of interactive games, funny skits, amazing worship, and relevant biblical teaching.
We will be meeting in our small groups.
Director of High School Ministry
Joel loves Jesus, his wife Vicky, working with high school students, and of course In-N-Out Burger. Joel is passionate about connecting with and developing adult volunteers and high school students. During the week, you will probably find him hanging out at a coffee shop or shooting hoops with student and talking to them about how Jesus changes everything. Joel has had the privilege of serving as the High School Director at Trinity for the past 4 years. He loves serving the church through preaching, worship leading, leadership training, and partnering with parents. Find out more about Joel by visiting his Instagram: @joelmitchellmusic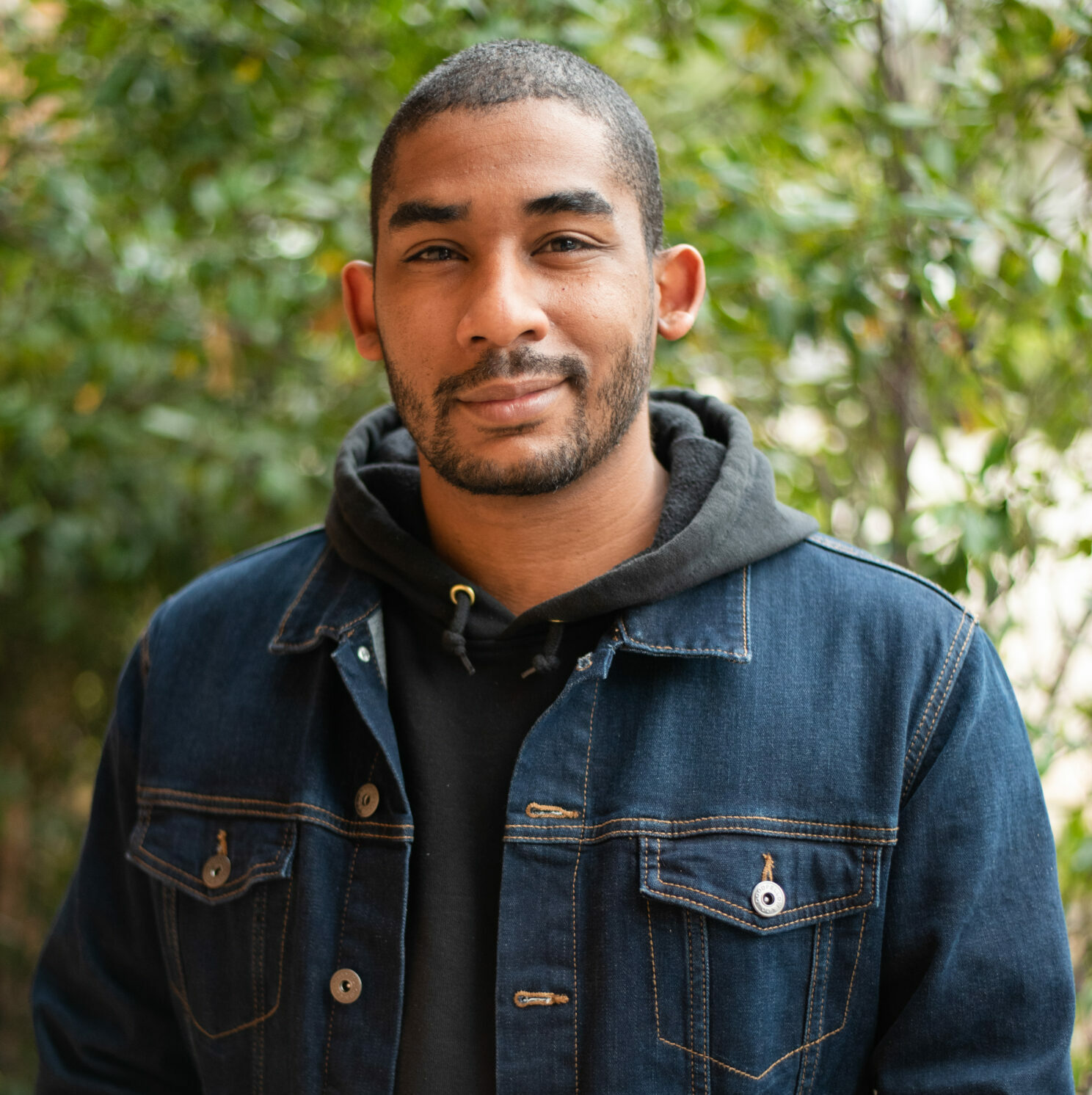 High School Ministry Coordinator
Serving is one of the best ways to get connected and to make the church community feel more like a family. Commitment varies depending on your gifts and schedule. Click below, fill out the form and we will follow up with you to explore where you can serve!