"God did this so that they would seek him and perhaps reach out for him and find him, though he is not far from any one of us. For in him we live and MOVE and have our being."   – Acts 17:27-28
This summer, we're inviting you to get READY, get SET, and MOVE!

It'll be the best summer ever as we discover how God is moving in our lives. We're excited for camps for our students, kindergarten through college. From VBS to Forest Home to beach days to adventuring in Yosemite, there's something for everyone!
Registration buttons are in each ministry section below.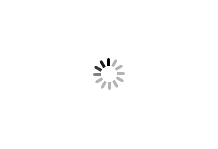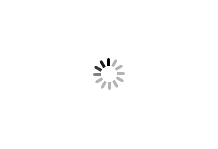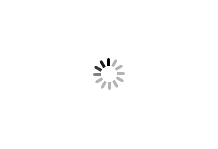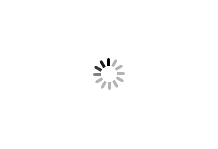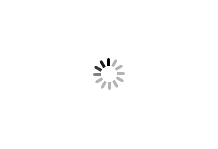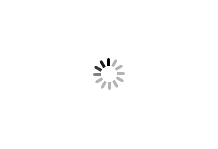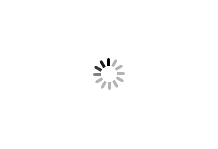 QUESTIONS? CONTACT OUR REGISTRATION TEAM!
For Middle School, High School & College registration contact:
BETHANY GRANT
714.505.6254 x101
BETHANY@TUPCSA.ORG
SUMMER KICK-OFF JUN 6 @6:30-9PM
BEACH DAYS JUN 8 & JUL 27 @9AM-3:30PM
E(PICNIC) EVERY TUESDAY BEGINNING JUN 13 @6:30-8:30PM
SUMMER CAMP AT FOREST HOME JUN 18-23

GAMES & SPORTS JUL 6 & AUG 3 @12-3PM
THE COAST RETREAT JUL 16-18
HORSE CAMP JUL 23-28
END OF SUMMER CELEBRATION AUG 8 @6:30-8:30PM

SAVE THE DATES:
FALL SERIES AUG 20 @9AM
EPIC KICK-OFF AUG 22 @6:30-8PM