As a church that is committed to seeing this community thrive, we recognize the importance of engaging the whole person—body, mind, and soul—for the glory of God. The opening of The Center to our community marks the beginning of an exciting new season on this campus and in this city. We would love to partner with your organization in blessing our community!
We desire to see lives changed through the transforming power of the gospel.
1 Timothy 4:8
We want to develop of character over competition and success.
Proverbs 10:9 
We are committed to building one another up to be the best we can be.
Hebrews 10:24
We pursue excellence as we steward
our God-given gifts and relationships
for His glory.
Colossians 3:17
Wednesdays & Fridays
8AM-12PM in The Center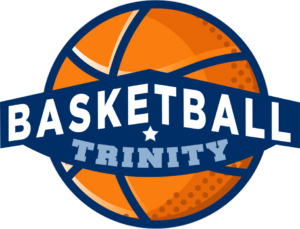 Saturdays
6-8AM in The Center
We'd love for you to serve alongside us as we offer fun ways for our community to play a variety of sports and get connected at Trinity!
make a donation to our sports ministry!
"AMEN and PRAISE THE LORD for the Center gym facilities at Trinity!  Wintersburg Presbyterian Church of Santa Ana (ECO family) was in desperate need of a practice gym facility.  The Center was an answer to prayer, and we appreciate everyone at Trinity for your dedication to expand your facilities so our players and families can be ministered to through sports.  THANK YOU!"
Mike Tanaka
Wintersburg Sports Ministry
Committee Member
"The Center has impacted us not only by providing the boys a place to practice but it is a tangible example of an answered prayer for the boys to understand. We have been praying for a place to practice and it was providence that brought us to reach out to Trinity. It's also a great witness for the families on our team that are unchurched. "Your generosity and hospitality has challenged me to be bold in my faith with these boys and I have high hopes God has big plans for these boys' lives."
William Chu
CEO Coach, Anaheim Free Methodist Church Youth Basetkball
"Thank you, Trinity church, for welcoming our athletics program into your new gym! Spirit Academy Athletics provides opportunities for homeschooled athletes that would otherwise be unavailable, and the biggest challenge is having access to a gym. We have been able to partner with other programs to provide quality training for our student athletes. We Thank God for Trinity!"
Laseanda Wesson
Spirit Christian Academy
"The Center has been such a blessing to my kids and their friends!  Two of my sons have basketball practice there, and I can see the joy radiating in all their faces as they learn and play together.  I'm so glad Trinity has provided this for our community!  I love inviting our friends to church in a way that makes them feel comfortable!"
Tiffany Kingsley
Trinity Member & Basketball Coach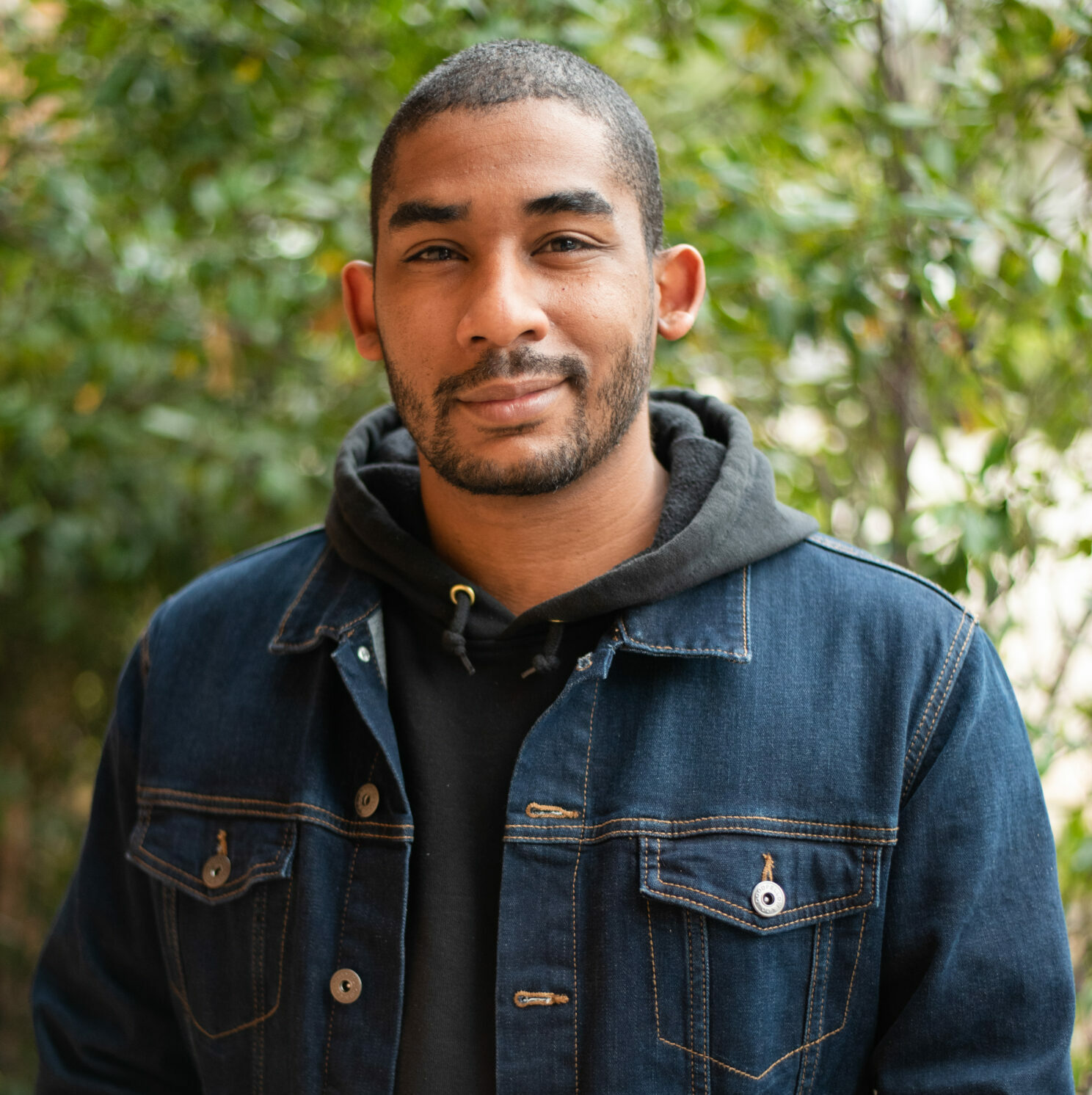 Sports Ministry Coordinator